Kids Cars & Ride On Cars Canada
Remote Control Ride On Cars in Canada Let Your Child Have Fun
Everyone dreams of driving an Audi , Lamborghini or MClaren. What's more, if there is one thing every kid wants, it's the coolest set of wheels in town. This being the case, why not let your child show off finally, by handing them the keys to their very own electric Supercar?
Fully electric and capable of up to 2-hours of drive time, a kid-sized electric cars for kids is the ultimate toy for both girls and boys.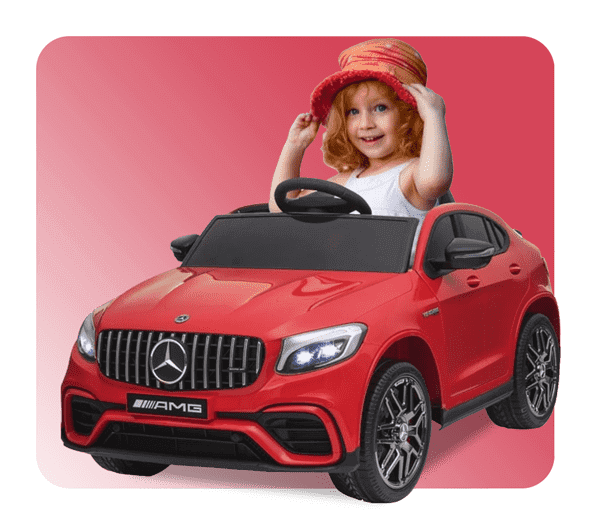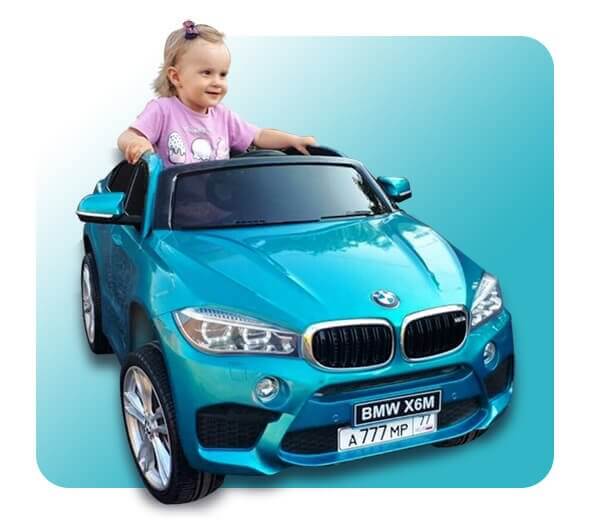 KIDSVIP
What is a Kid-Sized Electric Ride On Car?
A child-sized electric car is a scaled down mock-up adult car. In fact, we design and build everything from electric Hummers to BMW's at kid-specific sizes. Much more importantly, an electric car is the ultimate indoor and outdoor plaything.
Does your child seem to live through computer games? If so, an electric car will make playing outside cool again. In fact, parents love how when they gift a child an electric car, they immediately inspire them to become more active as they play.
KIDSVIP
Our products are offered on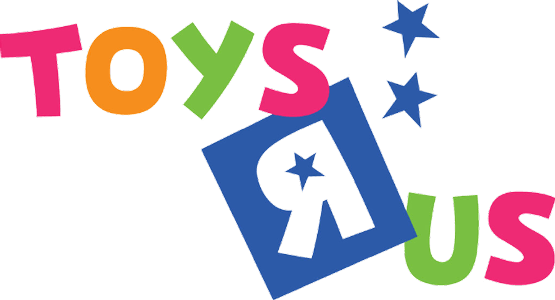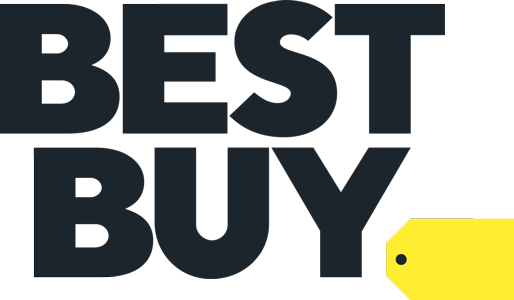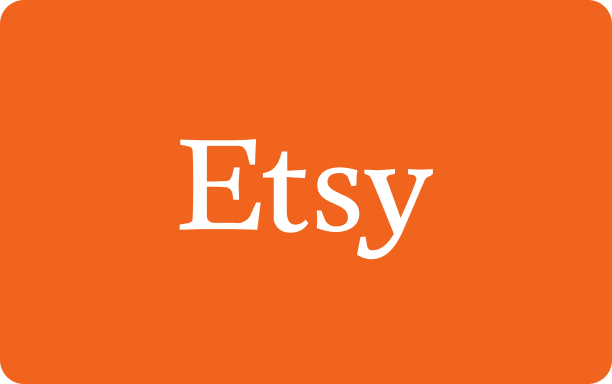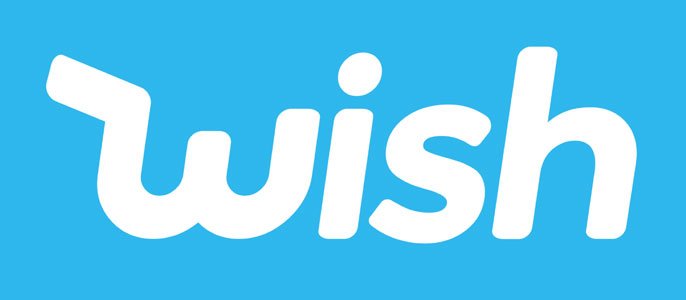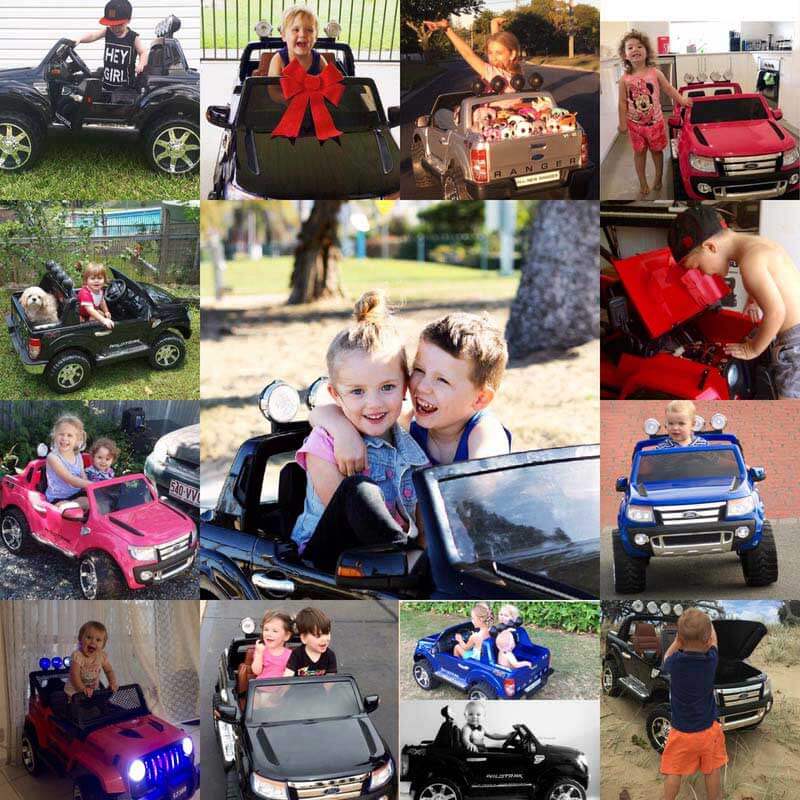 Kids VIP
Remote Control & Other Key Car Features
As a parent, your child's safety is naturally your top priority. This is why we allow parents to take full control of their kid's electric car using a freely included remote.
Perfect for helping kids learn to drive, remote controls included with our electric cars allow them to be controlled just like any other RC vehicle. Much more importantly, every kid sized electric car we produce meets the highest possible overall safety standards.
Key Safety Features:
Plastic non-toxic chassis
No closed angles or protruding chassis corners
Suitable for children aged 1+ years
Lightweight
Easy to control both manually and remotely