Exceptional Your Kids Electric Ride on Cars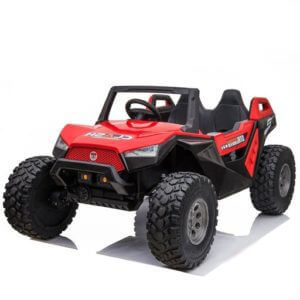 Are you looking for something special to gift your kid? Try electric kid car and thank us later. These days, most toddlers prefer car toys that they could actually ride on rather than just hold in their hands and imagine it. We've realized this and have dedicated ourselves to your kid's happiness by bringing you the best kids electric cars for an endless battery-powered ride. Kids love our cars, and we're not stopping till there's a smile on every baby in Quebec.
Our electric kids ride goes at the best prices in the market to favor every parent's budget on their kid's toys. Do a quick shop add of our Local kids VIP store for top quality electric cars for kids at their original price. You can call us today to place an order on your kid's favorite ride on car, and we'll deliver it at your convenience!
Electric Ride On Cars for Kids in Quebec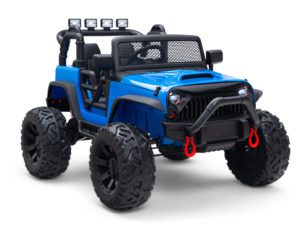 We offer the best ride on car for kids in Quebec that works perfectly in all seasons. Whether your kid is an adventurer and likes to take their curiosity in the jungle off-roads or they love speed, we've got the perfect car toys for them in our shop. We have both 1-seat and 2-seats electric cars for kids if they enjoy their ride solo or love company. Don't contain your kids imagination and need for speed anymore in fear of their safety. Our kids ride are fitted with impressive safety features to keep your baby safe, whether on a fast lane or rough roads.
We update our electric ride on car stock regularly with the latest rides on any car model to meet the needs of our little digital clients. Whether your kid enjoys a Mercedes Benz ride on car or Lamborghini ride on car, we've got just the right model and make tailored to their specific needs.
Remote Control Toddler Electric Ride on Car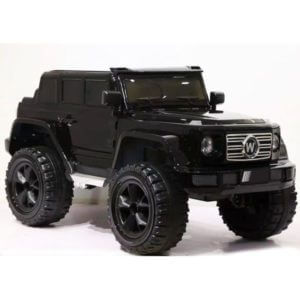 It's your primary parenting goal to keep your child safe at all times. If you love your kid, you'll definitely buy them an electric car toy that's geared towards their safety at all times. We take your little one's safety very seriously, and that's why we offer you remote control cars that you have full control over. You're the parent, and you know what's best for your kid, so why don't you control where your kid's car goes? It would make perfect sense, right? Your kid will still have control over their electric car and can have all the fun they want but only safe zones that you approve of. Our remote control cars come with a parental remote control mobile device that you can use to restrict your child's car movement. It also has an emergency stop button that you can press to stop the kids ride when it's at high speed or moving towards an obstacle.
Our ride cars for toddlers are ideal for your toy car needs since they keep your child safe while allowing them to have fun.
Ride on Car as a Perfect Gift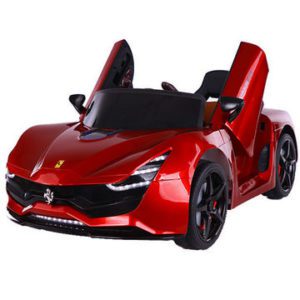 Are you looking for the perfect gift for your kid in Quebec? Browse our children electric ride on car collection in Quebec & Ontario on our website now. Whether your baby desires a simple truck, luxury vehicles like Range Rovers ride on cars, motorcycles, or scooters, we have the perfect ride for your little driver, no matter the age!